Media Kit
Click here for Media Kit Information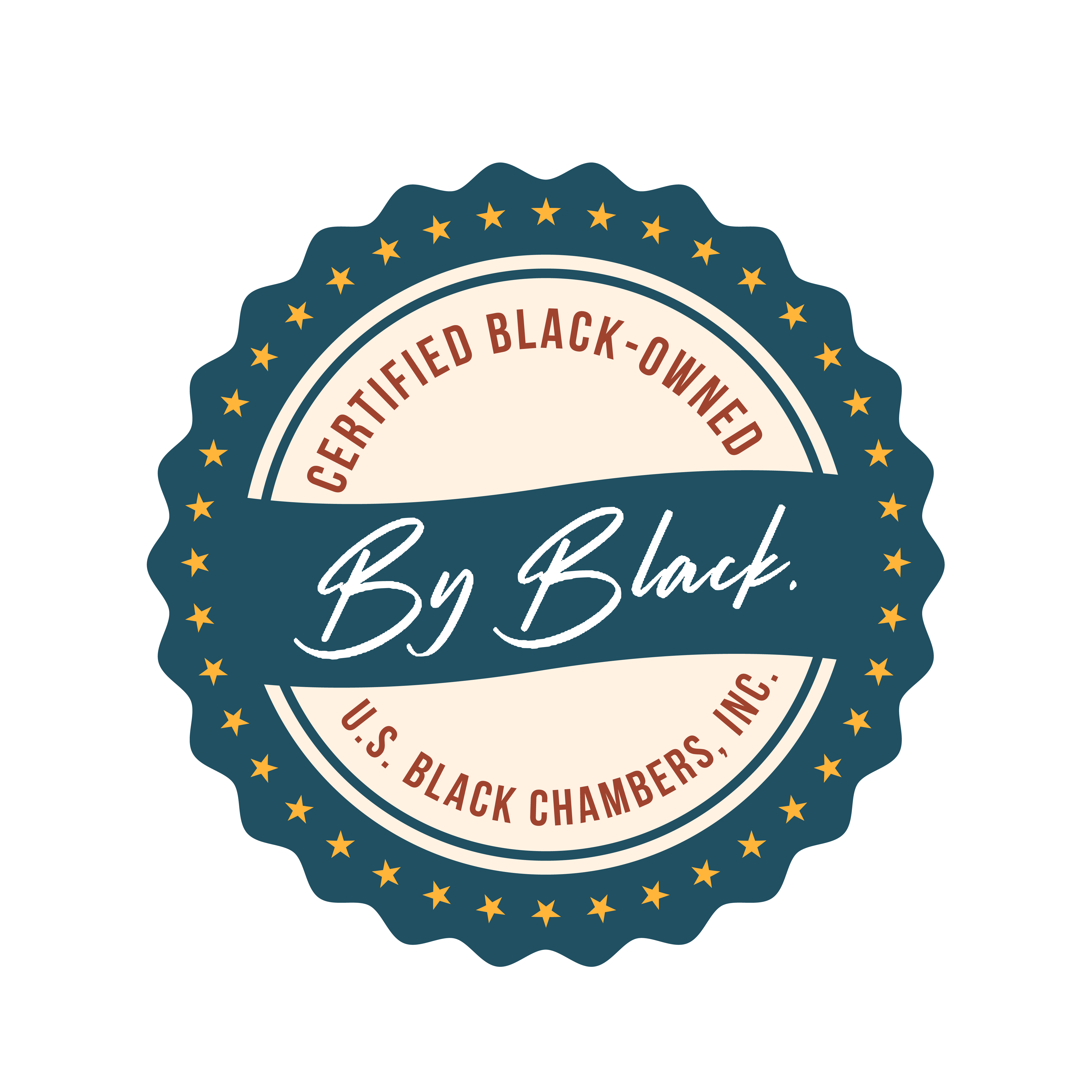 Certified Black Business by By Black powered by the US Chambers Inc.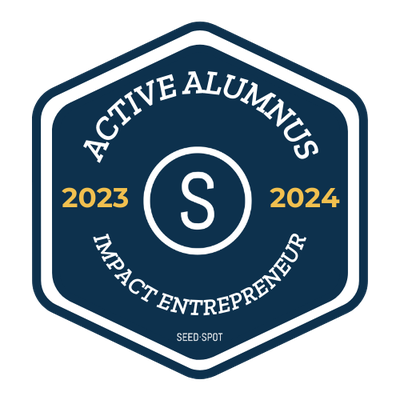 SEED SPOT 2023-204 Active Alumnus Impact Entrepreneur
DEI Pro Finder Verified Member
---
Press Features
Interviews and highlights about Visionary Development Consulting and founder Sharitta Marshall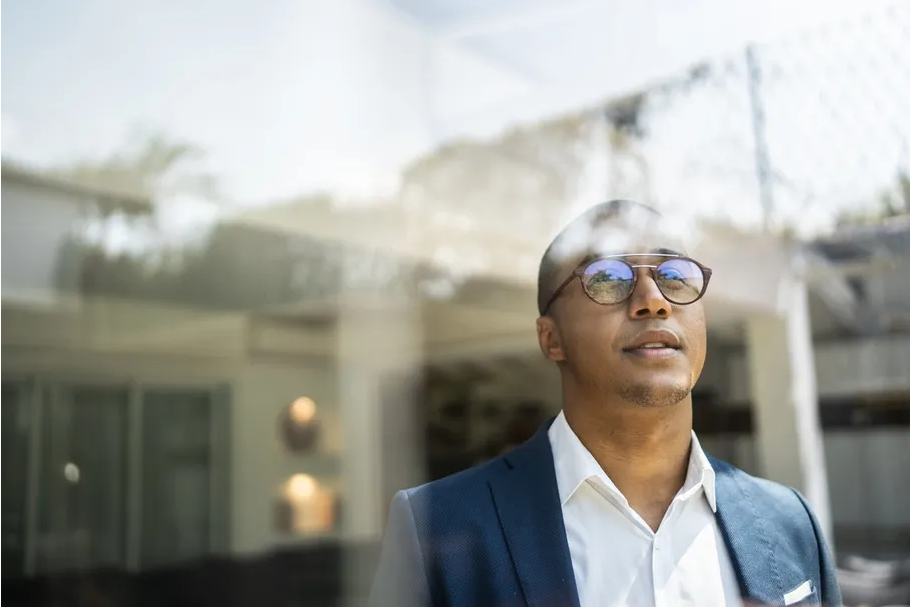 HR Bew shares How to set up ERG executive sponsors for success
"The roles and responsibilities need to be the same for every executive sponsor, no matter the ERG that they're over," Read the article here.
---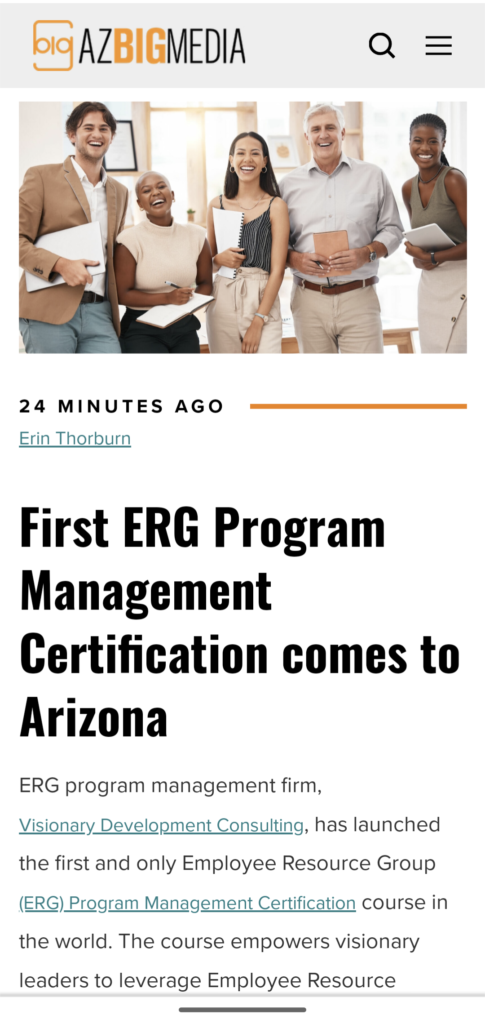 AZ Big Media Announces First ERG Program Management Certification comes to Arizona
"And now we provide this strategic, data-driven and employee-centric solution that connects ERG programming to organizational KPIs, which fosters a workplace culture that nurtures creativity, innovation and engagement. This translates into increased productivity, profitability, and retention rates for organizations that commit to implementing our innovative approach." Read the article here.
---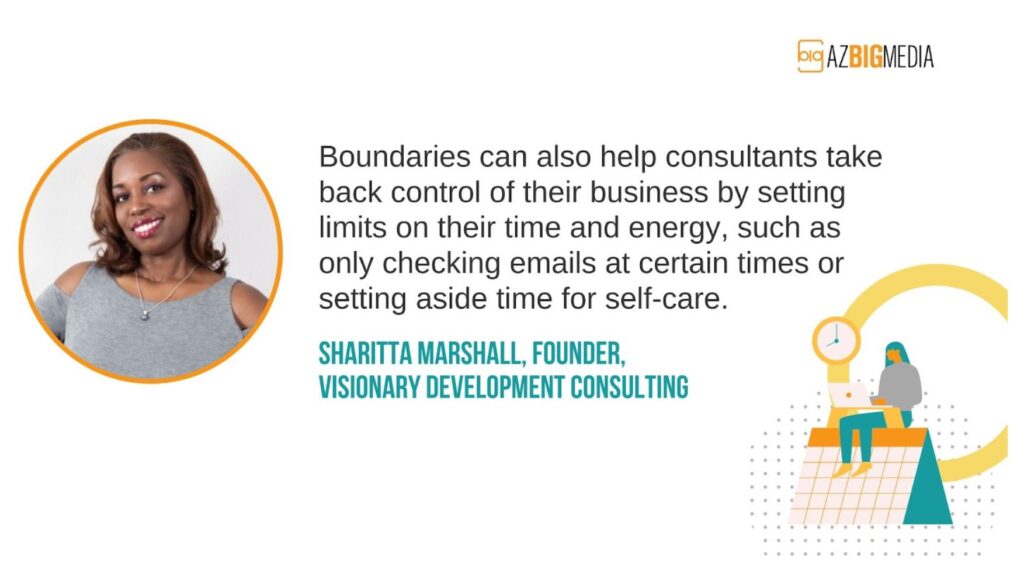 6 ways consultants can handle capacity issues
"Setting boundaries can help consultants manage their workload and prevent over-committing by limiting the amount of work they take on and setting clear expectations with clients." Read the article here.