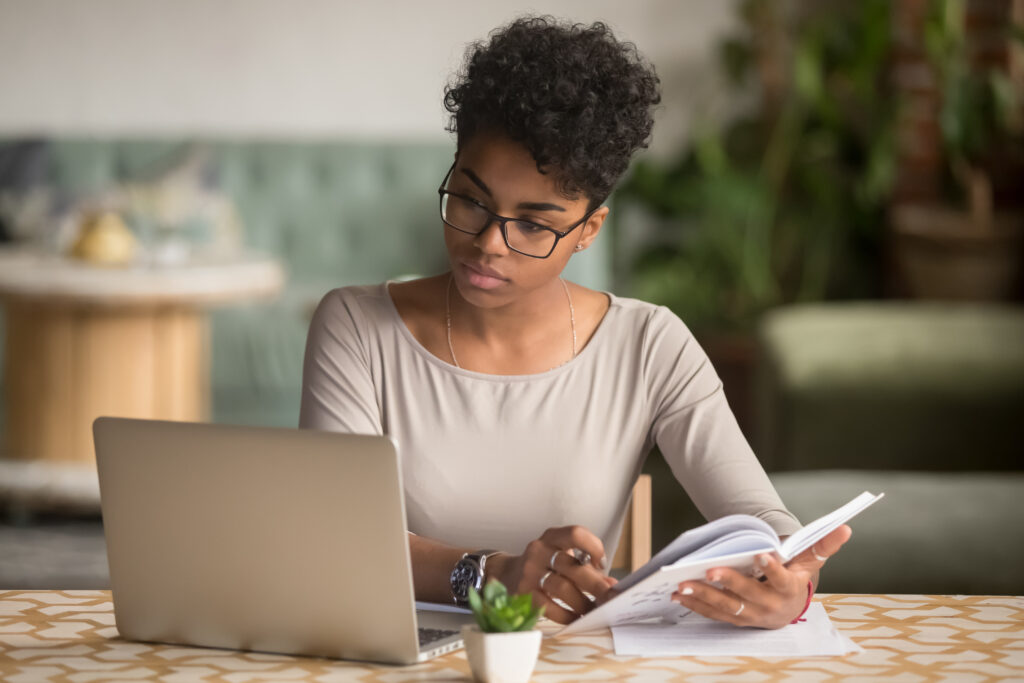 Employee Resource Groups (ERGs) are a powerful tool for creating a diverse and inclusive workplace. By providing employees with a supportive community based on shared experiences, interests, or identities, ERGs can help to promote employee engagement, boost morale, and foster a sense of belonging. But before your organization launches an ERG program, it's important to assess whether your organization is truly ready.
What are Employee Resource Groups (ERGs)?
Employee resource groups (ERGs) are voluntary, employee-led groups that bring together individuals who share common interests, backgrounds, or experiences. These groups are typically formed around shared characteristics such as gender, race, ethnicity, sexual orientation, or disability. ERGs provide a supportive and inclusive environment for employees to connect with one another, share experiences, and collaborate on projects that benefit the organization and the community.
---
What You Should Know Before You Start –
Here are seven key factors to consider when determining whether your organization is ready to launch an ERG program:
Leadership Support: It's critical that your organization's leadership is fully committed to supporting ERGs. This includes both senior management and HR leaders. ERGs can be powerful drivers of change, but only if they have the support they need to succeed. If your organization's leaders are not fully behind the ERG initiative, it's likely to struggle and may even fail.
Culture of Inclusion: An ERG program is most effective when it is part of a broader culture of inclusion. If your organization already has a culture that values diversity, equity, and inclusion, then an ERG program is more likely to thrive. If not, your organization may need to take steps to build a more inclusive culture before launching an ERG program.
Employee Interest: ERGs are only successful if they have active, engaged members. Before launching an ERG program, it's important to gauge the level of interest among your employees. You can do this by conducting a survey or holding focus groups to gauge the level of interest and what kind of ERGs employees would like to see.
Resources: Launching an ERG program requires resources, including time, money, and personnel. It's important to ensure that your organization has the resources it needs to support ERGs, including dedicated staff, a budget for events and activities, and space for meetings and events.
Defining Your Goals: You must define exactly what you hope to achieve with the ERG program. Do you want to increase diversity and inclusion within the workplace? Are you looking to create a stronger sense of community among your employees? Or are you hoping to provide support and mentorship opportunities? Knowing what your goals are will help guide the setup process and ensure that the ERG program serves its intended purpose as well as create metrics that can be tracked and measured.
Setting Clear Expectations: Once you've determined your goals, it's important to set clear expectations for those involved in the ERG—both from a executive leadership perspective, to those leading the respective ERGs, as well their members. Establishing these expectations upfront will help ensure that everyone involved knows what their role is and has a clear understanding of how their contributions benefit the group as a whole. This will also make it easier to measure success down the line.
Communication Plan: Finally, it's important to have a clear communication plan in place to help ensure the success of your ERG program. This should include a plan for promoting the program to employees, communicating its goals and objectives, and keeping employees informed about initiatives, ways to support, events and activities.
ERGs can be a valuable tool for promoting a diverse and inclusive workplace, but it's important to assess your organization's readiness before launching an ERG program. By considering factors such as leadership support, culture of inclusion, employee interest, resources, goals and communication plan, you can ensure that your ERG program is set up for success from the start.
Need help figuring out where you stand check out my Intro to ERGs recording. If you have ERGs but are not sure where to go from here check out Chieze's ERG Assessment so that you can see where you stand and where you need to go.